Our Picnic Story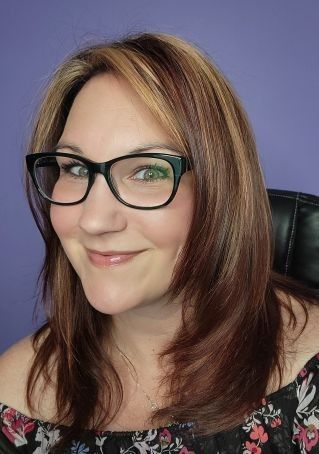 I help you effortlessly create a unique luxury experience that will allow you and your guests to feel incredibly special.

Putting it simply - I want you to be fully present and enjoy your own event, but still provide a jaw dropping WOW factor moment to your guests during your celebration. Without ever lifting a finger!

I totally understand that putting together a memorable day can be such a hassle!

Planning, finding a location, organizing, buying decorations, putting it all together, hosting, and then cleaning it all up - leaves you with no time to breathe, let alone time to enjoy the moments you worked so hard to create!

Nosh N Posh Picnics started out as a simple dream for founder Amy Davenport.

With 19 years of experience in party planning, she knows that the magic happens with the smallest detail, and she is laser-focused to ensure your picnic is the best!

From creating breathtaking tablescapes that you & your guests can gather around and enjoy a lovely meal together, right down to the candlesticks and lighting that create the ambiance and set the mood for you!

Customization is her specialty and she loves nothing more than to bring your ideas to life!

Book your picnic today - Allow us to help you breathe, so you can take their breath away!